Entering Pas de la Casa
Duty-free allowances at Andorra's customs check point in Pas de la Casa
Each year Pas de la Casa and Andorra attract many tourists in search of great shopping deals. Andorra is a top shopping destination thanks to its fabulous almost tax-free prices. Shopping can be a great break during a ski or hiking holiday. However you should be careful when buying goods: there are different quotas in Pas de la Casa, which follow the limits and guidelines of Andorra's customs laws.
Pas de la Casa's quotas: be mindful when shopping!
Andorra offers countless attractions including shopping
Pas de la Casa is the first village you go through when driving from France. It is located in northeast Andorra. Perched at an altitude of 7,217 feet (2,200 m), it offers a variety of outdoor leisure activities during the summer and winter. The country caters to tourists and offers countless options for lodging and dining.
Pas de la Casa is one of the villages located close to the Grandvalira ski resort - the largest and most famous ski area in the Pyrenees. Winter sports are a first-rate activity in the highest village in the Principality and so is... shopping!
You can find everything, or almost everything, in the Principality at very attractive prices. You can find truly fabulous deals, provided that you respect Pas de la Casa's quotas and duty-free allowances.
Snow is abundant in Pas de la Casa due to its high altitude. However this mountain village offers much more than just skiing. The village is dynamic - there is an excellent atmosphere that is perfect for families and young people.
Pas de la Casa is a Mecca for high-altitude shopping. Countless stores and boutiques pepper its streets. More shops line the streets as you descend into the valley from the Port of Envalira. Be careful, however, the quotas at Pas de la Casa are very strict and are applied to all shops: cigarettes, alcohol, motorcycle equipment, jewelry, perfume, electronic equipment, photo/video, optics, Hifi, fashion, sports equipment, etc.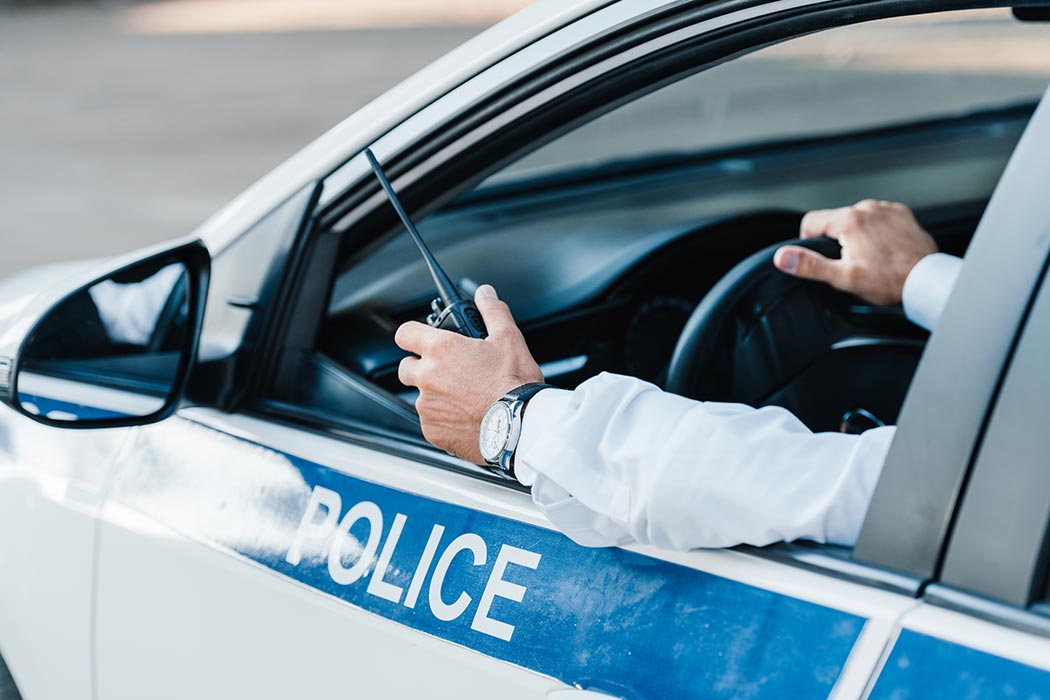 Duty-free allowances & Andorra's customs
Andorra's customs check points have stringent legal limits to their duty-free allowances that are exclusive to the country. They differ widely from what is commonly accepted within the Schengen area.
Special exemptions are applied to products manufactured in large quantities or according to their value. In general, you have the right to clear customs without declaring your goods provided that their total value does not exceed €900 (€450 for those under 15 years of age).
Alcohol, tobacco, cigarettes: Pas de la Casa's duty-free allowances
The following lists Pas de la Casa and Adnorra's quotas for tobacco and alcohol:
Still wines: 5 liters
Beverages over 22% alcohol: 1.5 liters
Beverages measuring 22% alcohol or less: 3 liters
Cigarettes: 300 units
Cigarillos: 150 units
Cigars: 75 units
Rolling tobacco: 400 g
Andorra's customs & duty-free allowances for other merchandise
For other frequently purchased products, the quotas in Pas de la Casa are as follows:
Coffee: 1,000g
Tea: 200g
Perfume: 75 ml
Eau de toilette: 3/8 of a liter
Powdered milk: 2.5 kg
Condensed milk: 3 kg
Fresh milk: 6 liters
Butter: 1 kg
Cheese: 4 kg
Sugar: 5 kg
Meat: 5 kg
You also have to declare cash if it exceeds €10,000.
Be mindful not to exceed Andorra's customs limits when shopping!
Pas de la Casa's duty-free allowances are clearly established and enforced. It is therefore advisable to be very cautious about the nature and quantity of your purchases. The VAT rate in the country is only 4.5% on a majority of items for sale and during end of season sales you can often find items at 70% to 80% off!
Countless shops
Pas de la Casa has an enormous variety of shops, however the capital, Andorra la Vella, is only 45 minutes away and is the home of countless other shops. The famous Meritxell Avenue is the central spot for shopping. There is sure to be something that will strike your fancy. You can find some of the following types of specialty shops there:
Perfumeries and cosmetic brands,
Fashion and shoe shops,
Electronics, Hifi and photography supply stores,
Jewelry and watches,
Sporting goods shops,
Etc.
Supermarkets are also present in large numbers in Andorra. They have many services and superb malls. To list just a few: Andorra 2000, E. Leclerc Andorra and the Pyrenees Mall in Andorra la Vella, the Illa Carlemany Mall in Escaldes-Engordany and the River Mall in Sant Julià de Lòria.
What to do after shopping?
When you have finished your shopping, various activities await you in the Andorran capital. The Caldea Spa will offer you a wellness and relaxation break in its sumptuous facilities. Children will love to visit the Naturlandia adventure park located next to the Rabassa cross-country ski resort.
If you head back up to Pas de la Casa, you could stop and discover the magnificent Palau de Gel ice skating rink and sports facility in Canillo.
So, are you ready to discover all of Andorra's riches?